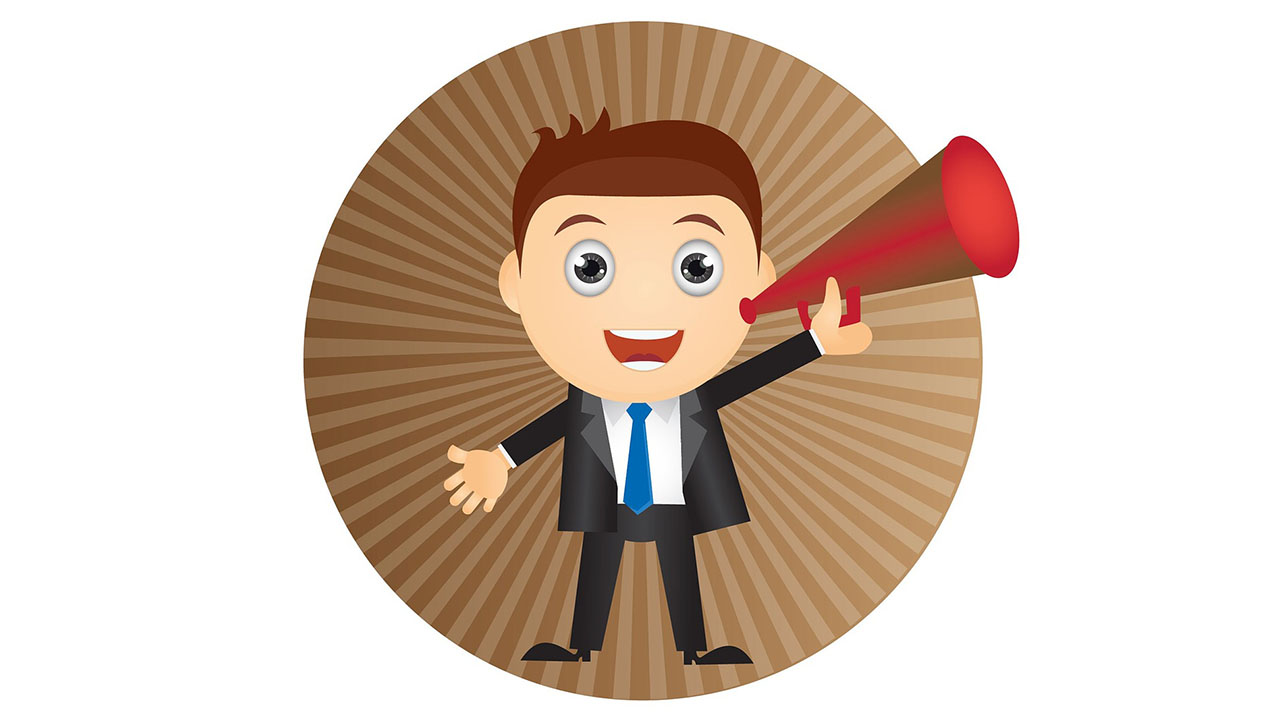 Hi everybody! It's been a very busy time here in our labs: after many many months of hard work we're finally approaching to the first release of our ImmotionRoom SDK! In the upcoming days we're going to start a private and limited beta testing round.
If:
you are an enthusiast VR developer with Unity 3D
you are interested in full-body avatar, room-scale and natural hands/feet interactions
you have one or more Microsoft Kinect sensor with its USB adapter for Windows
you have one or more supported VR headset (Oculus Rift, Samsung Gear VR, HTC Vive, OSVR HDK or Google Cardboard)
you love hacks and workarounds, bugs, crashes, minimal documentation, experimental stuff, etc.
you are willing to try our ImmotionRoom solution before anybody else in the world
then fill out this short form and we'll contact you shortly.
Apart from being very thankful for your time and help, we will provide you special offers when the product will be officially released.
Keep in mind that testers spots are very limited so, if you are interested, apply immediately!