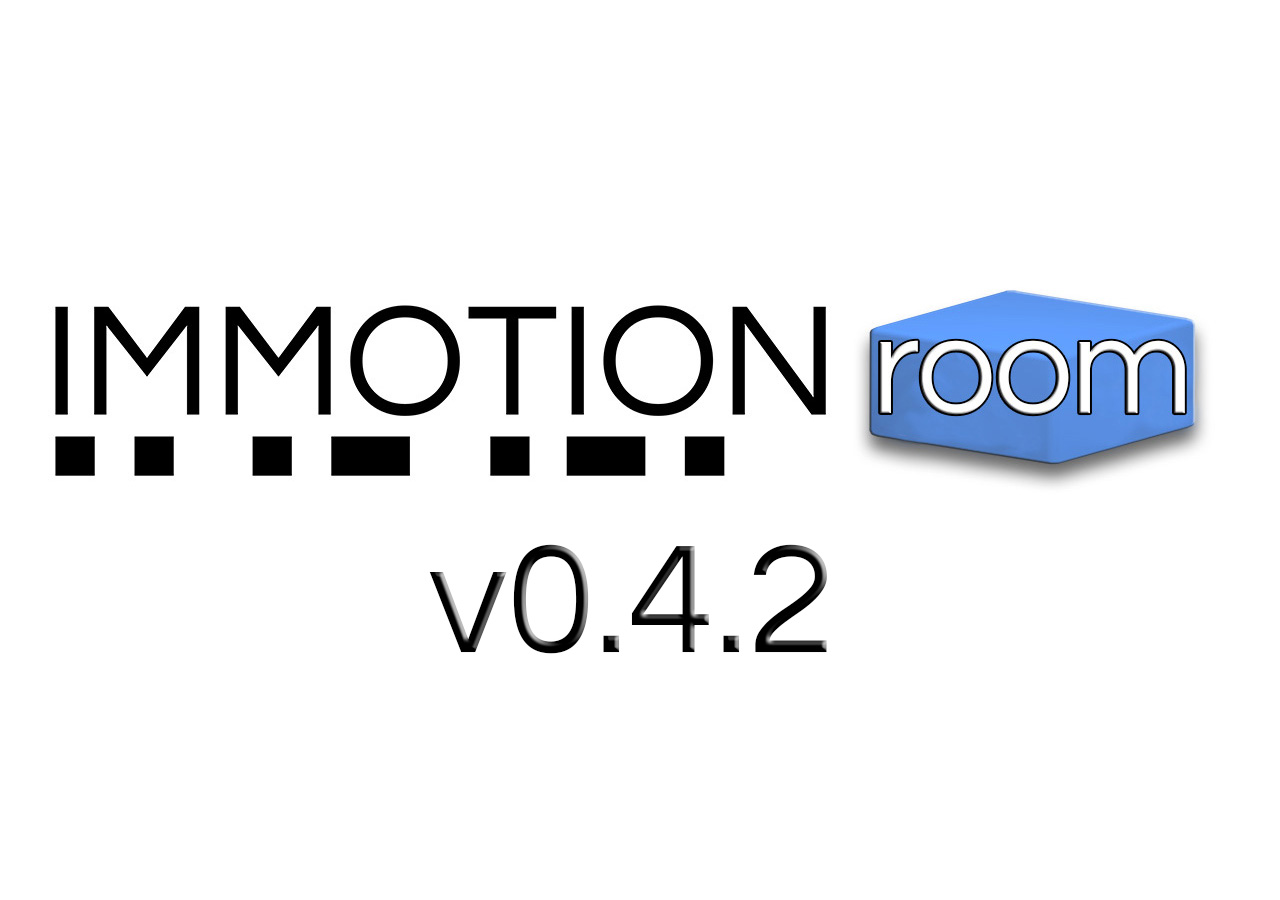 We're very proud to announce the first upgrade to our ImmotionRoom system! We've listened to feedbacks from testers and communities (so, from you!) and made some fixes to make you appreciate more our software! Of course our TO-DO list is still enormous, but since today there are some less elements on it!
First of all we fixed some bugs on the Management App… and we added some little explanations to each screen, as our fantastic tester Sasha Le Baron asked us! Look… aren't they pretty?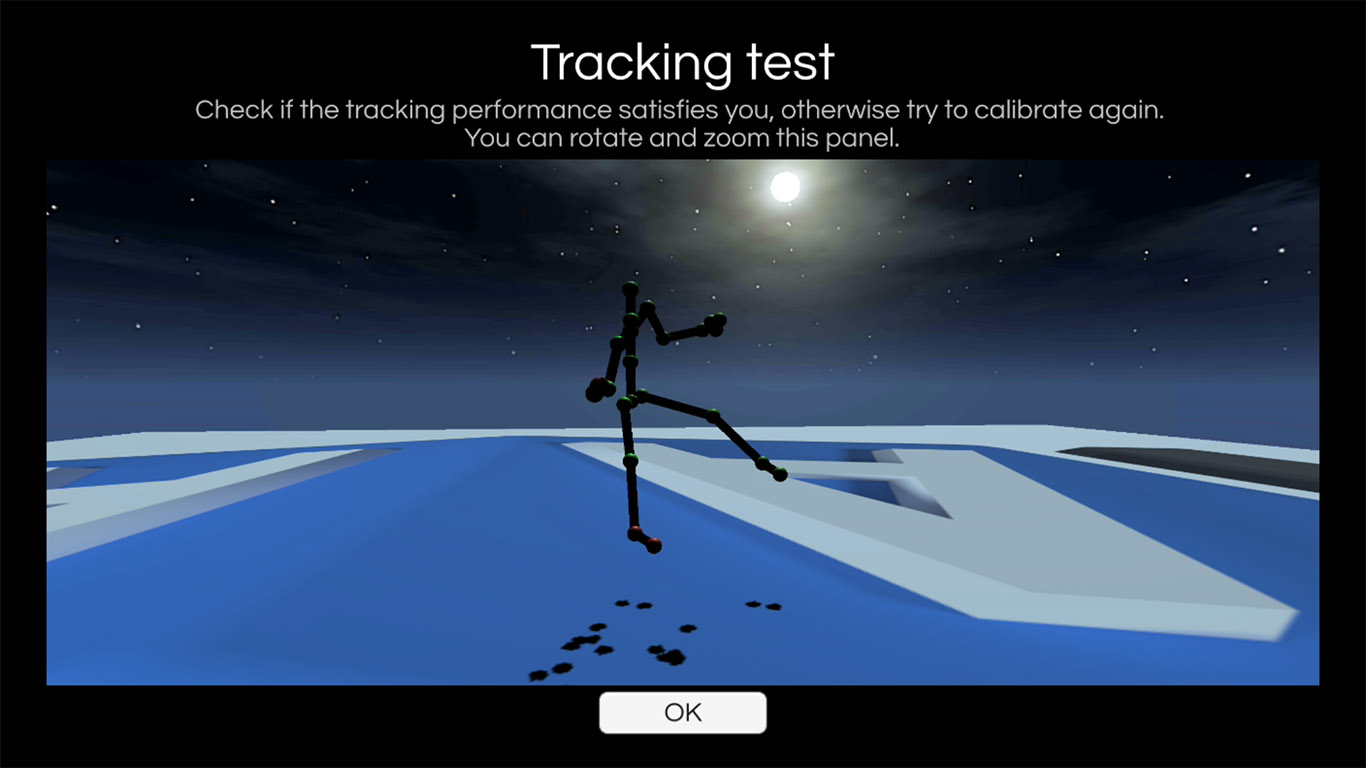 Then we fixed something in the SDK… for example now the right hand in our UMA avatars closes correctly… and most importantly hands are better-placed in the world (we tested this using Oculus Touch!). We also fixed that nasty orientation bug that we had with Vive. And point-of-view from Cardboard is now much better!
And then the most important thing: we brought ahead our develop-once-deploy-everywhere vision! Now there is a new feature that lets you actually import all headsets plugins and then switch between one target headset build and the other just clicking on a menu item!!! All settings, prefabs and all the required stuff will be automatically set!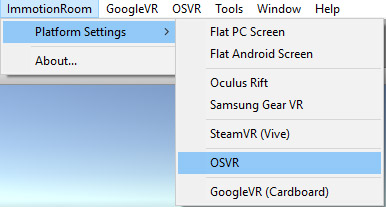 It's awesome for cross-platform building! We strongly believe in software freedom, that everyone should build every game for every possible platform… so we've taken a great step in this direction! Our game Hit Motion follows exactly the same pattern, and it is the first one to use this new build facility.
Hope you'll like this... come and download our latest version here to check it out!