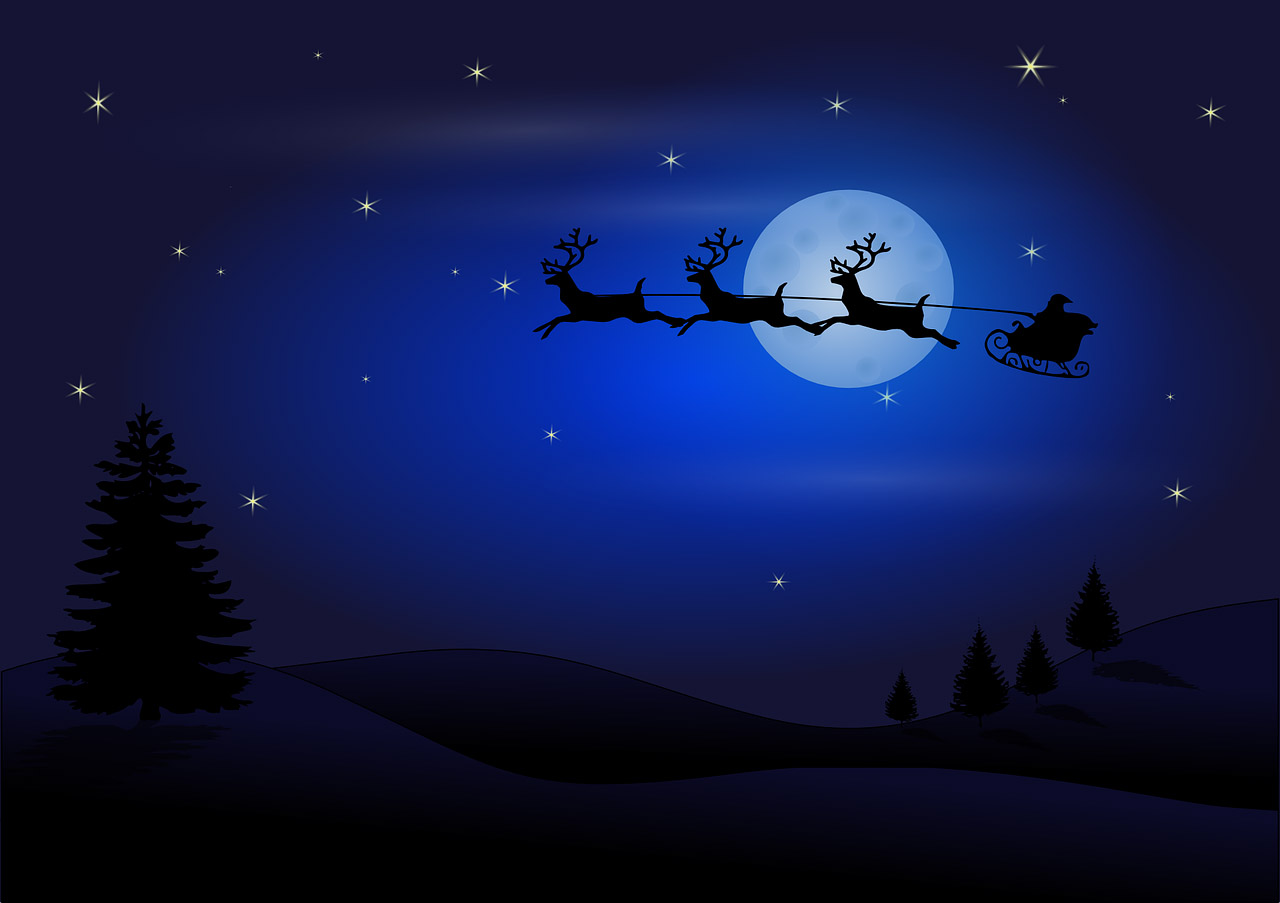 Hello all! Holidays are coming and we of Immotionar want to wish the best to you all. It has been a great year for virtual reality, where the technology has made great steps further and epic devices like Oculus Rift CV1 or HTC Vive have been released… and every day we're more sure that this technology, with its cousin AR, will change the way we interact with computers. And 2017 will be even more epic (we're waiting for HTC Vive 2 and Microsoft headsets…).
We want to wish happy holidays and a marvelous 2017 to all the people with which we share the passion for virtual reality: our ImmotionRoom beta testers that believe in our project; people of the communities of reddit (like /r/virtualreality, /r/oculus, /r/vive, /r/osvr) that are amazing in share all the latest news on VR and that are always ready to help and to discuss about VR; communities of Hacker News, Linkedin, Twitter and DISQUS; UploadVR and RoadToVR guys for all their amazing work in giving us the latest news in VR; great Facebook community of VIRTUAL REALITY ITALIAN DEVZ which we love a lot; our friends of Tiny Bull Studios, Crehome, Funix, etc...; our fans Sasha, Johnathan and Peter; and lots of other people.
We wanted to make you an amazing virtual reality greeting, so we remembered about our side project ErYue that we made during last Easter… and prepared a Virtual Reality greeting card for all of you!
Unluckily we didn't have much time, so we took some Asset Store models and tried to create as fast as we could something that could be nice (sorry if it is not super-polished!). You can download our Christmas greeting card from our home page, by looking for the download of "Best Christmas 2016" for the headset you own. If you have a Kinect you can experience the greeting card with your full body using the ImmotionRoom system, otherwise you can also live it simply with your HMD!
Hope that you will like this little gift and we wish you the best for this Holiday and for the next year with the bottom of our heart! If you like it, please share it with your friends and comment below or on reddit.
See you in 2017!