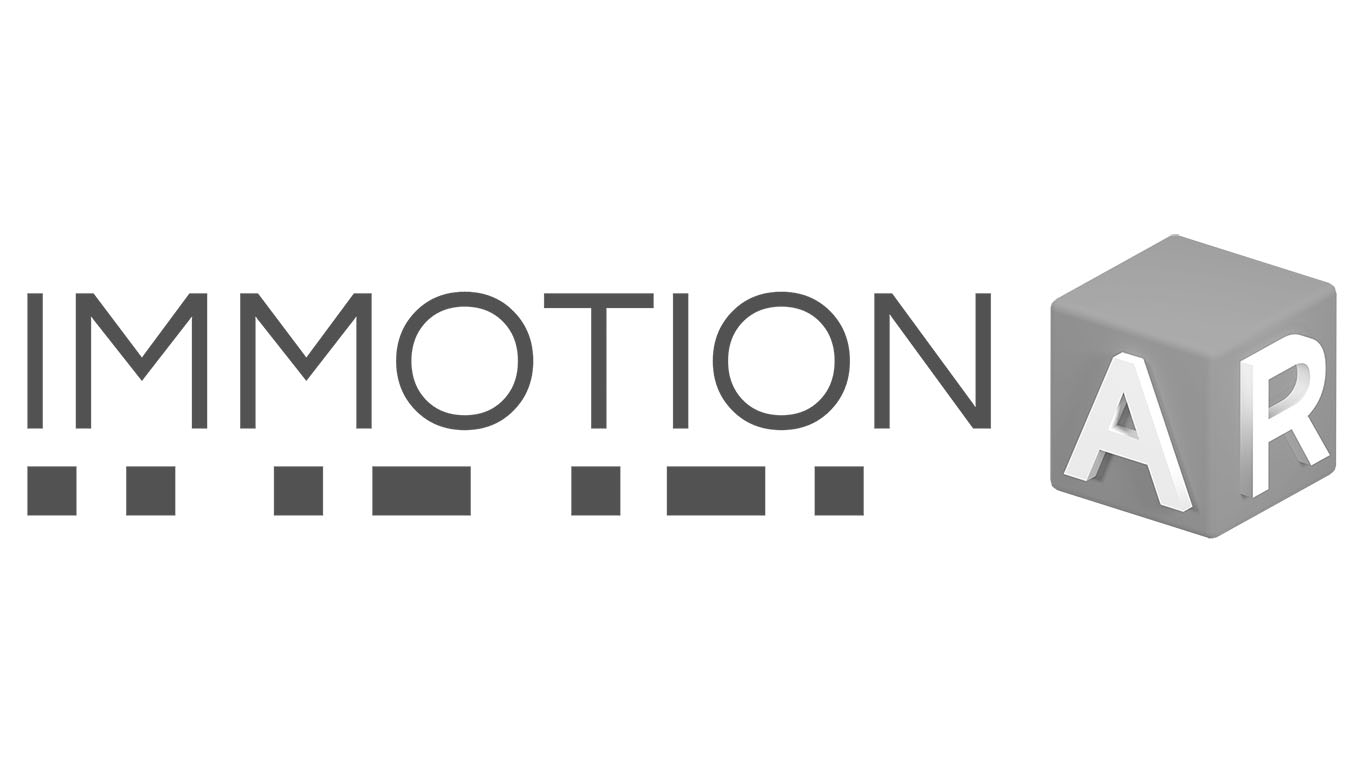 After 3 years of trying to change virtual reality by adding to it the full body user experience, without the user wearing any kind of sensors, we have to wake up from our dream. It's over.
Reasons are many and we don't want to discuss them here (Tony will cover them on its personal blog The Ghost Howls). Here we just want to highlight 2 good points.
First one is that we have upgraded ImmotionRoom Runtime to version 0.4.2. With this update you will:
get a FreeTrack server that will let you use ImmotionRoom runtime with VRidge, to easily use Kinect as positional tracker for your Cardboard
get a C# client to make any kind of .NET applications to communicate with our tracking service
Second one is that this website will be online for some more months, so that you will be able to continue downloading our software as-is to live full body virtual reality. Unfortunately we won't be able to provide any kind of support anymore.
We want to close our adventurous journey thanking all the people who have tried to help us in these years… thanks to those who downloaded our software, to our mentors, to people coming at our booth in exhibitions… everyone, even people that just gave us a smile or a thumbs-up after having tried our system. Thank you all, really.
A special thank you to:
Beps Engineering, a great IoT company that gave us the possibility to follow our dreams
Max Ariani,

who believed in our dream like no one other did and helped us in all possible ways

Andrea Basso

, who has been an important mentor for us (when available!)

Sasha and Johnathan

for being our supporters and for giving us strength. We'll love you forever.
Closing Immotionar has been one of the hardest decision we took in our life and we're really sad about it. We hope that our hard work for advocating full body virtual reality and to evangelize virtual reality has been useful to make this technology evolve… hope that we've been that butterfly that moving its wing has been able to create a tornado.
See you around in the metaverse. Goodbye.