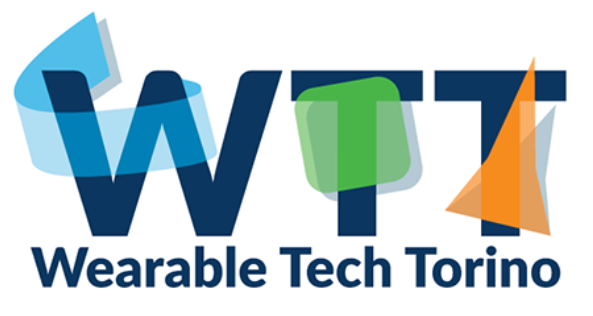 Hello again from Turin, Italy!
Holidays have lasted too short (as always)… I had a lot of fun with my friends in southern Italy, and you? What about your Holidays? I'm just curious… let me know something in the comment section! :-)
We're back at work! And we've a great announcement for you all! We'll partecipate to the WTT here in Turin! If you are wondering what the WTT is: it is the first exhibition in Italy (and maybe in Europe) dedicated completely to wearable technologies… cool, isn't it? You can find more information at this link http://www.wearabletechtorino.com/.
We're working very hard to take there something valuable: we are upgrading our current solution for moving and interacting within virtual worlds, wearing nothing but a pair of Oculus Rift. Do you remember the prototype we made some months ago? (If the answer is no, check this link https://www.youtube.com/watch?v=dw2DrXta2Vk) Well, we're trying to push it to the next level!
We believe it's a great idea… even if it's a bit weird taking our solutions about not wearing sensors to a wearable exhibition… :-)

Let us know what you think about our idea and share our passion!