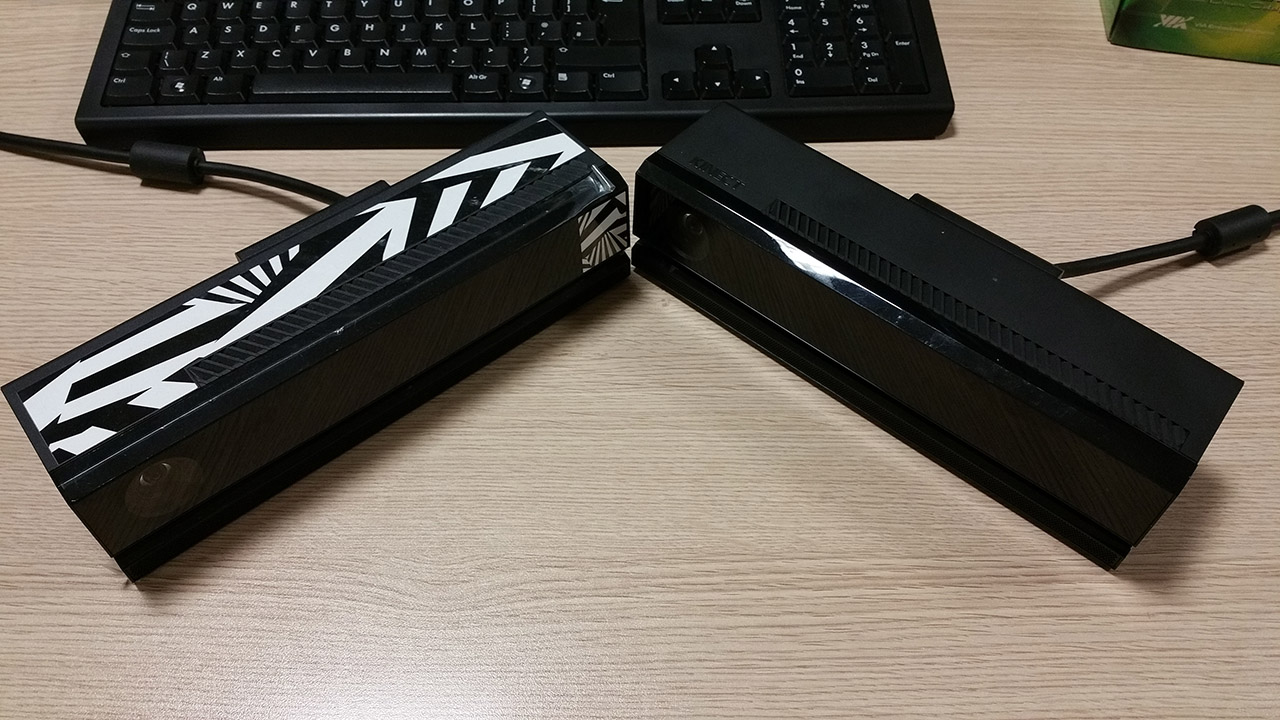 Hi everyone! Today I have great news for you all: all work scheduled for the past week by me and Gianni has been completed!
Gianni has made a great work: now all the Kinect system is able to auto-configure itself in every situation: you can add a Kinect sensor, remove it, put on fire all the system… and after some seconds, voilà! It can work again without the user pressing even a single key. Very cool, isn't it? Besides that, all communications have been optimized, so the frame rate and bandwith are almost optimal, now.
I've completed the first version of the demo! I'm very proud of it: there is a super monster (the one of the previous post, do you remember?) that chases the player in a random maze… and the player has to run away, as fast as possible. All the game has a horror atmosphere that makes it very frightening… and Oculus Rift makes this even more scarying! Do you want a sneak peek of it? Ok, I've made a little teaser video for you! Watch the video and tell us your opinion in the comments below!
Ok, we've made a great work… but a lot is still to do. So, we're getting back at work… and you should do the same! Have a nice day! :-)