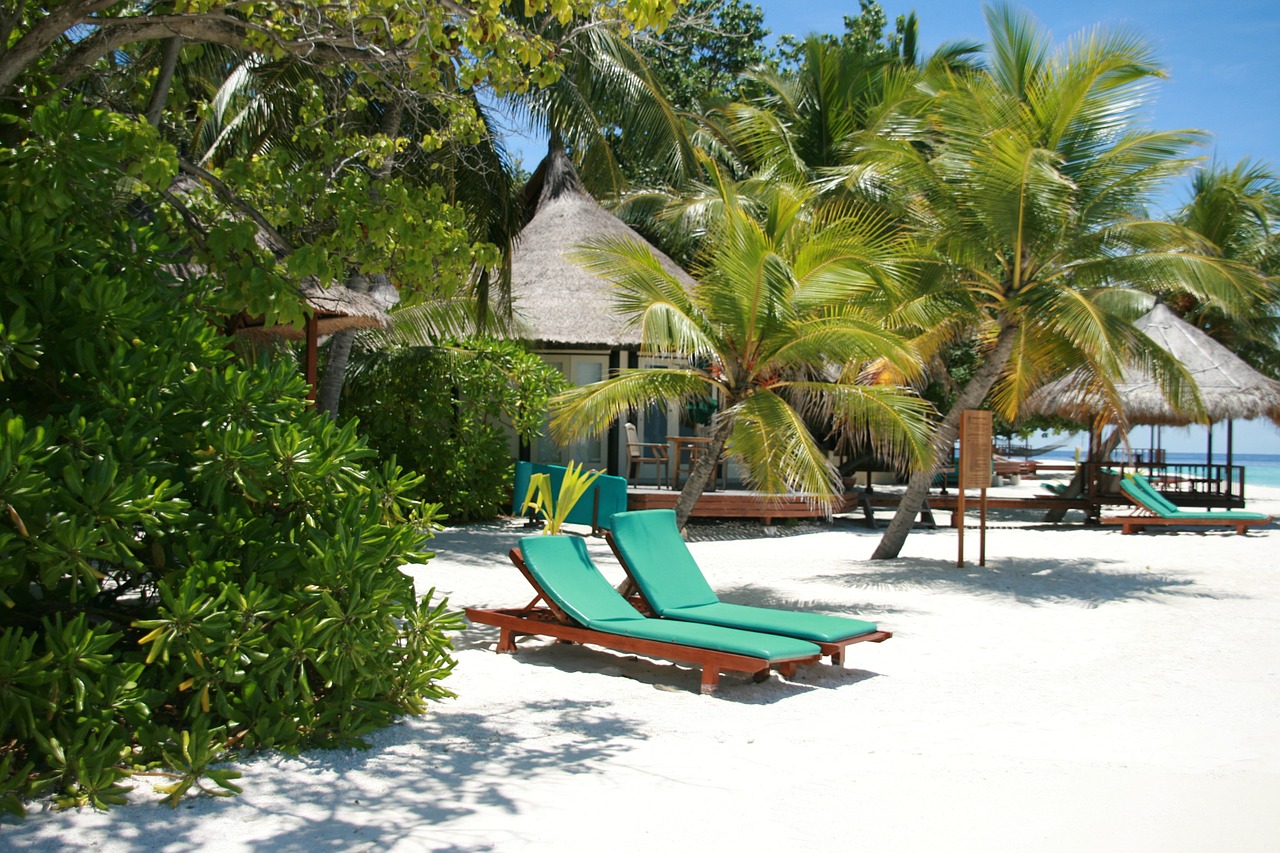 Summer has come and from tomorrow on, we'll take some spare days to have a deserved rest. We'll get back to work by the end of September, to follow our dreams. We're on the right track, more determined than ever.
There have been important developments we'd like to talk to you about… but we'll do that after the holidays break. In the meantime, enjoy the sun and the sea J
Hearty greetings of Happy Holidays to all our followers!