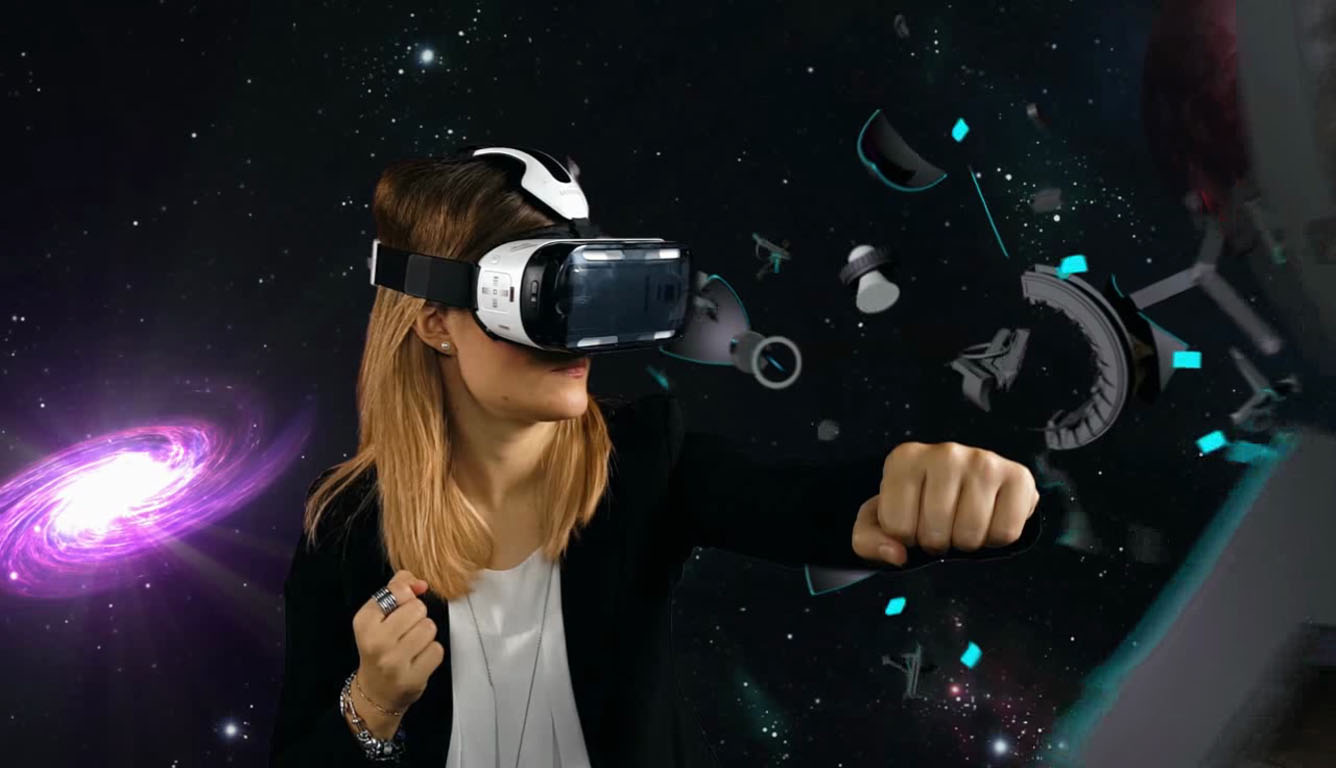 After the Kinect v1 integration we've announced just 2 weeks ago, it's time to make another great announcement: Immotionar has finally relased Hit Motion in pre-alpha!
What is Hit Motion? Well, before explaining it… look at this cool trailer we've made!
OK, now that you are full of coolness, I can explain you: Hit Motion is a game where you find yourself in a ring in the outer space and you have to hit every enemy that comes near you with punches, kicks or hitting them with whatever part of the body you prefer. It is the first full body virtual reality game that is cross platform, in the sense that it works with every headset (Oculus Rift, Gear VR, HTC Vive, OSVR, Google VR) and with every supported sensor (at present time only Kinect v1 and Kinect v2). We want everyone to have fun!
The game can make you sweat and stay fit while having fun, and while you play you can look like a true kung-fu master.
Our vision is that everyone should use his/her full body in VR, because only using the full body you can have true virtual reality. That's why we are developing the ImmotionRoom system to let you see and use every part of yourself…  and even if at the moment it uses a sensor like Kinects, our testers reactions are pretty cool…
So, what are you waiting for? Download ImmotionRoom system and try it now for free!