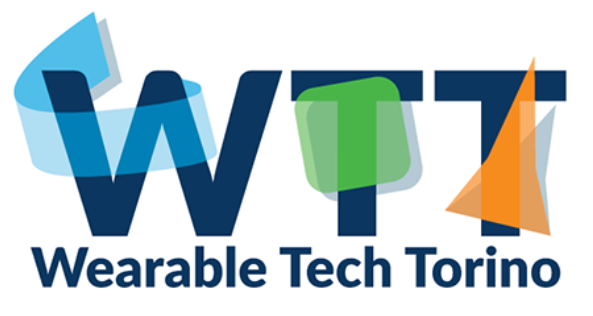 ImmotionAR, a division of Beps Engineering, has the pleasure to invite all of you to the WTT exhibition here in Turin, Italy, on November 20-21.
What we will do:
Why come and visiting us:
You can try our solution: it's very innovative and will make you feel like the future predicted by movies like "Total Recall" is almost here (but no, there will be not that famous Total Recall girl in our demo, if you know what I mean…)
You can meet us and have a talk about Virtual Reality
You can help us in taking the virtual reality to the next step, and be an active part of this technology advancement!
You can attend Gianni's workshop and begin learning virtual reality development
The exhibition entry is free (and everything free is good)
Beside our stand, you can see a lot of other innovative wearable solutions
We are really handsome guys
Where you can find us:
Padiglione 5, Lingotto Fiere
Via Nizza, 294
10126 Torino
Italy
For more informations, visit the official WTT.
If you want to participate, please register here!
#BePartOfTheFuture! See you there!