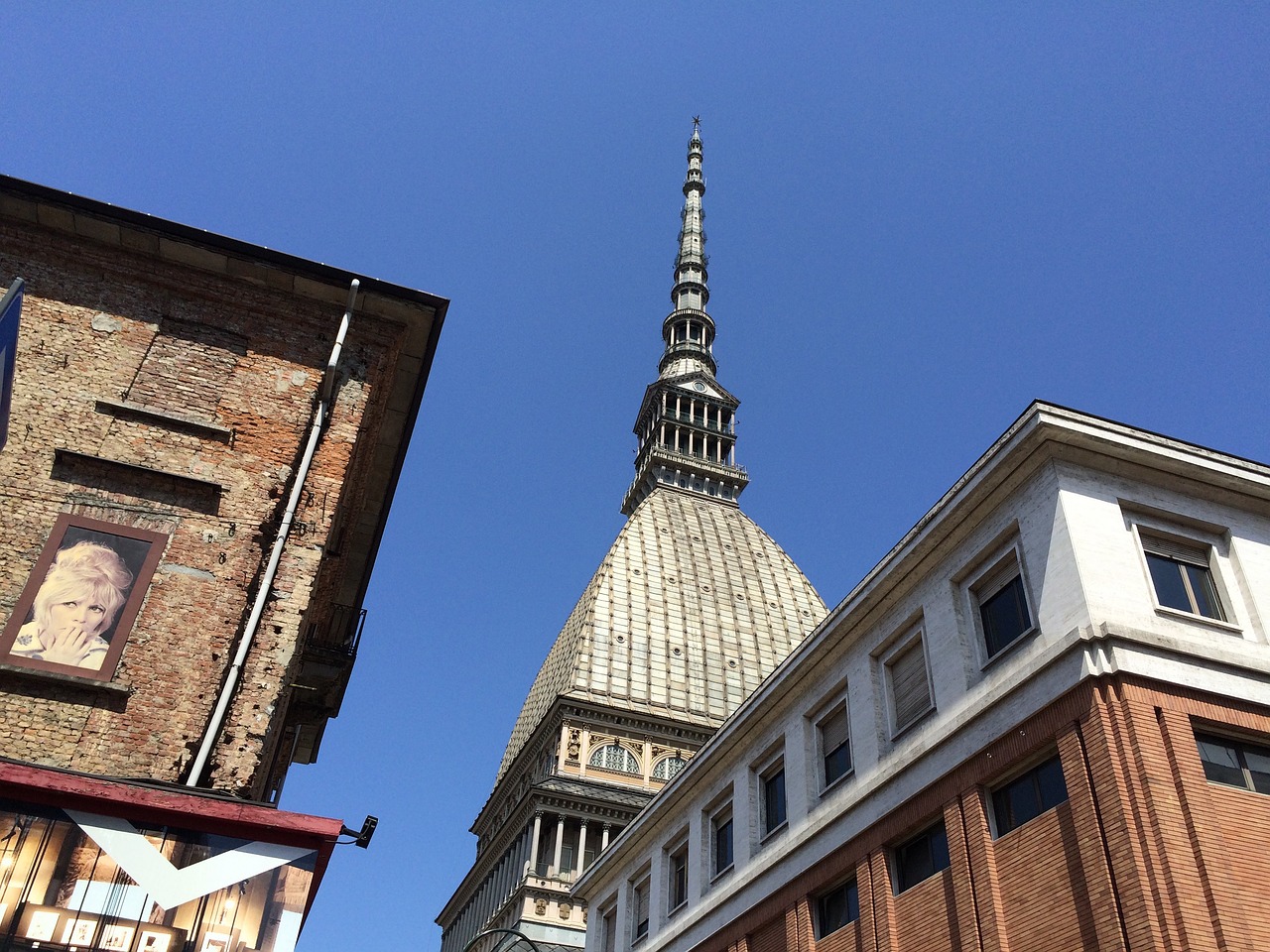 Hello everyone. Some times ago I was talking on reddit with a guy that, once he discovered that we are Italians, said to me that Immotionar was the first Italian virtual reality startup he had heard of. This someway makes me happy, but on the other side makes me sad, since this means that my country has not a great technological reputation.
Let's be honest: we're quite behind the others. USA and China are far before us. France and England, too and even The Netherlands has come out with interesting companies, like VRee. Here in Italy, when we began with this adventure (it was 2014) it was very complicated for us talking about virtual reality, since very few people knew it.
Now the situation is far better. Even in our home city (Turin) we know lots of other startups that work in the VR field, like for instance:
Furthermore there are communities that deals someway of VR, like T-Union or the GDG.
And last but not the least, obviously there are us of Immotionar! We keep pushing for full body virtual reality using Kinects and are open in talking about every project that regards VR! (contact us if you have any VR project you have to realize!)
And you? How is it going virtual reality in your country? And in your city? Let us know in the comments!