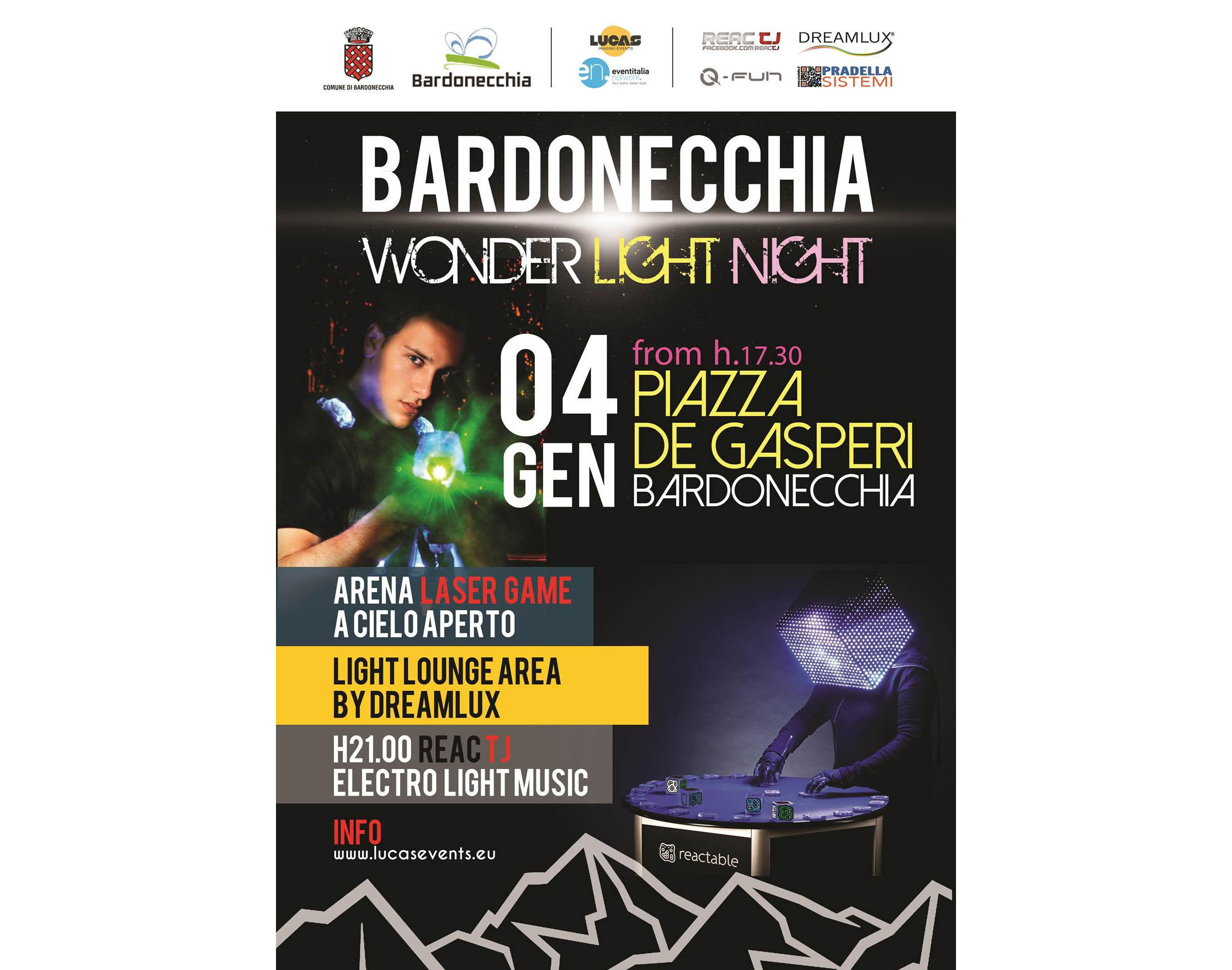 Hi everyone! We've got some big news for you: thanks to the fantastic success of our participation to the WTT Exhibition here in Turin, WTT organizer Jetop asked us to participate to a new exhibition: Bardonecchia Wonder Light Night.
Bardonecchia Wonder Light Night is an exhibition about innovation and entertainment that will be held January 4th, 2016 in the central plaza of Bardonecchia (Piazza De Gasperi). If you don't know where Bardonecchia is… well, it is here: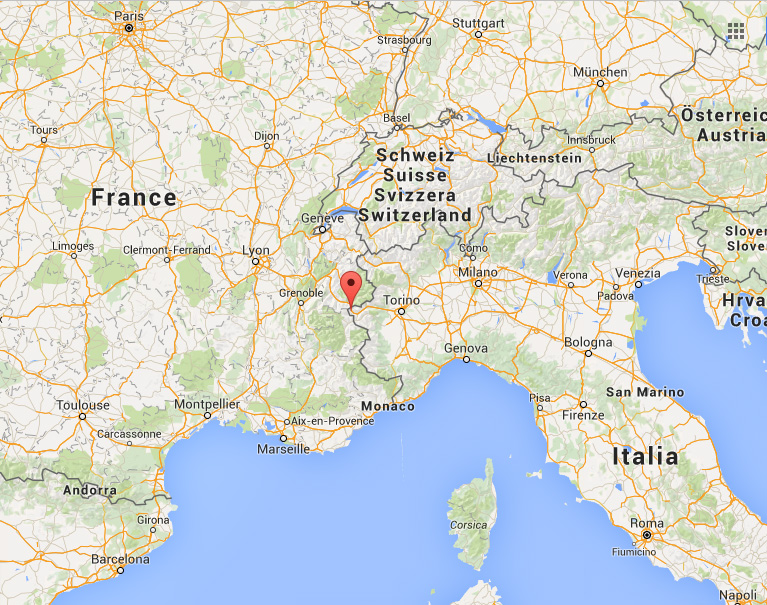 It is a beautiful small town not far from our city, Turin, and it is well known as a touristic place where people usually go in winter to ski with families and friends. Unfortunately we will not have much time as tourists and we'll have to work a lot, but we think that it will be a great opportunity for us to showcase our solution and to make a lot of people have fun with it!
It will be a great night (there will be DJs, laser games, ImmotionRoom and much more…), so if you are in the surroundings, come to have fun with us! See you there!