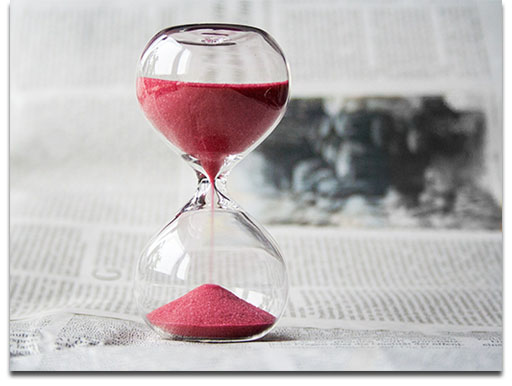 Some months ago, we left you with "We will try to keep this blog up to date by writing periodically"… but I have to admit we didn't succeeded a lot in it… our last post is dated February the 2nd… ops  :-)

If in all this time you have wondered if we abandoned our project, the answer is NO. On the contrary, it is due to the passion we are employing in the development of our vision, that it is very difficult to find the time to share our results with the rest of the world. We are determined to go through with it.
We owe you an update about our work… so here you are a fantastic bullet point that explains all.
We developed two Virtual Reality prototypes for 

 Intel RealSense AppChallenge 2014 contest. We already won some prizes along the journey, passing the phase 1 selection with excellent results back in November 2014 and an Early-Submission first prize in February 2015. 

Winners will be announced in May… so keep your fingers crossed for us!

We made a prototype for Augmented Reality e-commerce.

Something really amazing… in a while we'll publish something about it on this website, so you'll be able to see it and get astonished!

We created a prototype for Augmented Reality entertainment. Still Top secret at the moment :-)
We're doing a Computer Vision consulting (

image analysis and classification), a field that I love (and hate, too)
Beside that and above all:
We decided to focus on fitness, because it is a sector we love and in which the wearable devices and the aumgented/virtual reality can be of great help. We want to set a revolution in this sector, helping people to exercise better and in a entertaing way! In fact we changed our motto in fitness beyond the real.

Cool, uh? In this area, we're participating 

to the GoBeyond contest, targeted to find some collaboration and investors. Have a look at our proposal and, if you Like it, vote it :-)
At the end:
We became smarter, more handsome and funnier
As you can see, a lot of things happened, and all of these things need a long description, which we will give you as soon as possible. Particularly, the decision of focusing on fitness is something huge! In the meanwhile, please keep on following and supporting us… we need you! And let us know what you think about our projects...
Greetings to all our ImmotioFans!