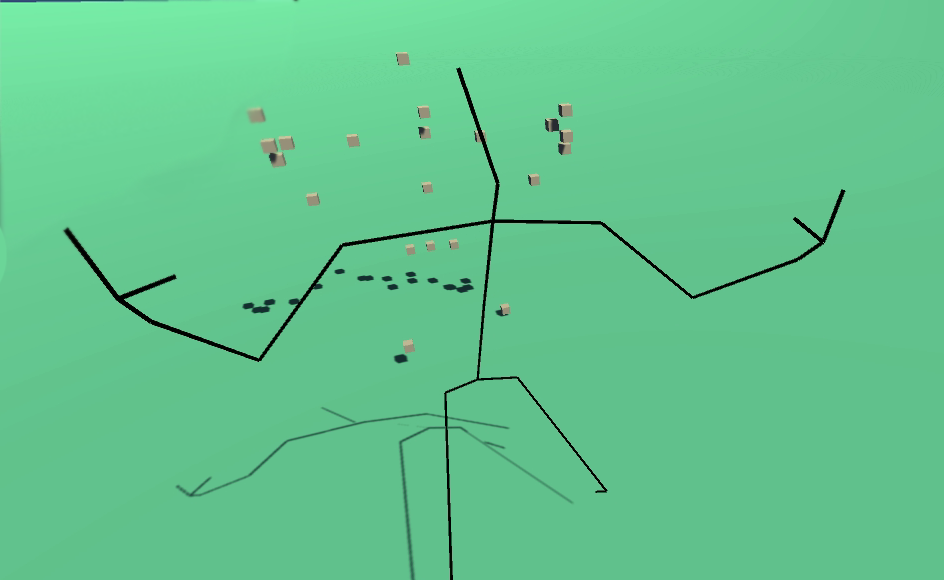 大家好 and welcome to the 4th episode of this blog serie about our preparation for the WTT exhibition! (If you miss older episodes, you can begin from here).
This week we've another great announcement for you all: our Kinect-based Virtual Reality solution will be showcased at a private tech event at the beginning of November. Our proposal has been approved and we are very happy to let some techies see the wonderful things we are doing with the Kinect sensor and VR! We hope someone important will see and love it, and maybe start a collaboration with us. Stay tuned for updates about this event!
This event means more joy, but also less time and more work: we must have a working demo before the end of this month: this means a lot of coffee overdose for both of us. About our current tasks: Gianni is porting our prototype solution to the new architecture, while I'm becoming mad with body data, trying to improve our walking detection algorithm.
Enough for today (and happy Back to the Future day). See you next week! 再见!