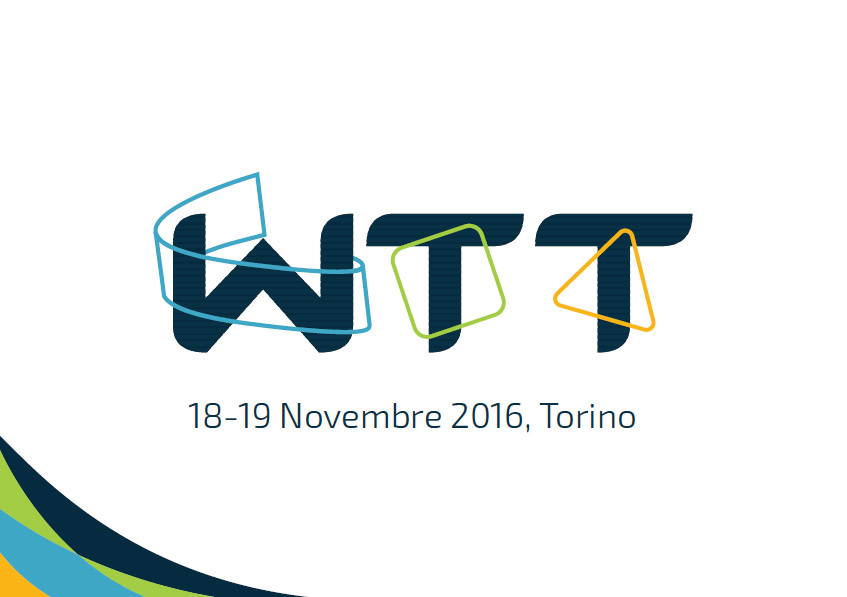 Hello everyone! If you're one of our fans since long time, you should already know that last year in November we participated in an exhibition called Wearable Tech Torino, where we had really a great time. It has been the first exhibition I participated in as exhibitor and it was the first time that ImmotionRoom has been showcased to the public, so I'm really attached to it. I wrote a super-long post mortem about it, that you can start reading here and finish here.
This time the Wearable Tech Torino (often shortened as WTT) will hold again! It will be again a great exhibition where you can attend super-interesting workshops and have a look at booth of companies showcasing cutting-edge technology, like virtual reality, drones and augmented reality. You can find all info about this year edition at its official website.
Unluckily this year we will not showcase again our ImmotionRoom solution at the WTT. Reasons are pretty practical: we are in a rush for a new launch of ImmotionRoom and don't have time and money to organize a good quality booth for our company. We're really sad about it, because this year we could take there the new Oculus CV1, our new avateering system and in-game-interactions! People would have been amazed! But hard decisions have to be taken if you're a startupper… and this is one of them. But we'll be there Saturday 19 November (4.30PM) doing a great workshop about virtual reality, as we did in Brescia and at the DTC… so, come and see us!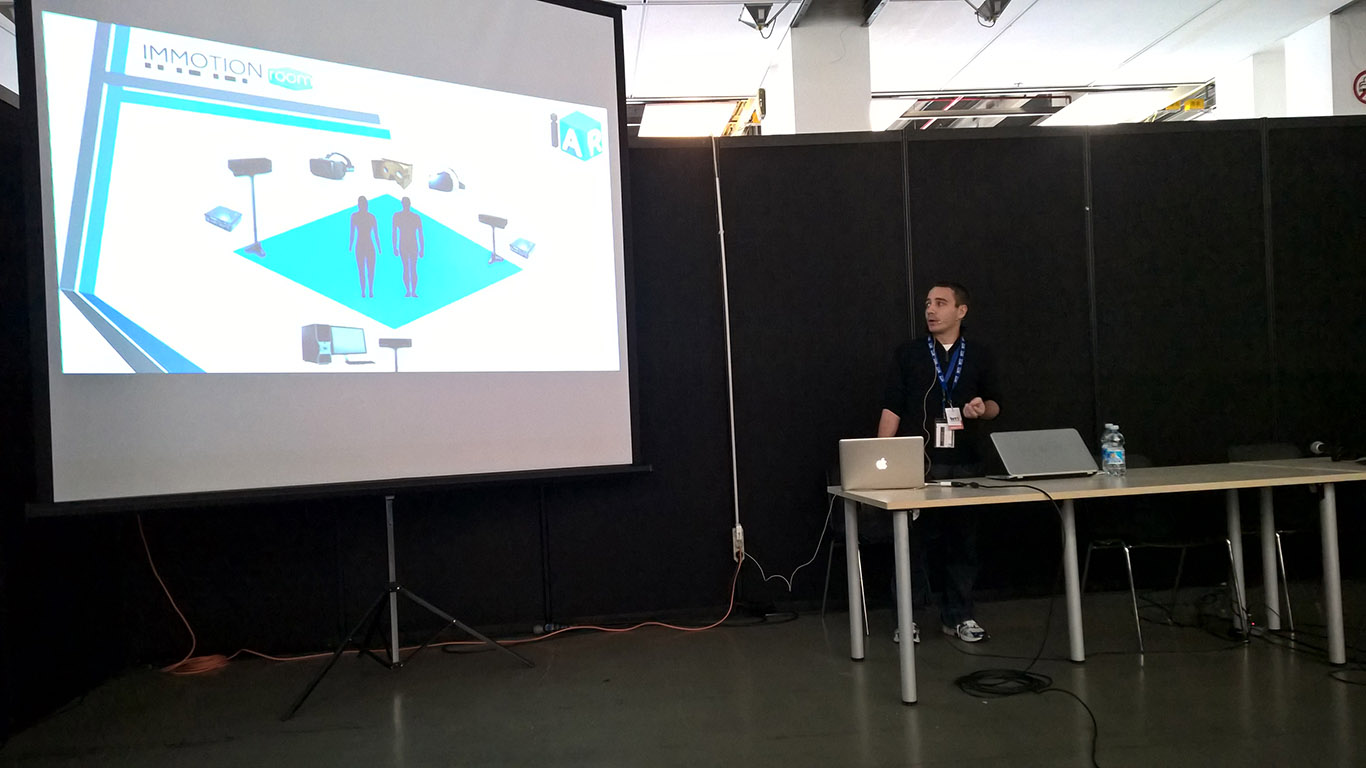 Please support this great event: spread the word about it as much as you can and attend it if you're here in Italy (it's free, so why don't you go and have a look?). I'll surely go and see what great products are there this year, so if you come too, we can meet and chat a bit about VR! Don't miss this opportunity!
Have a nice VR day… see you at WTT 2016!