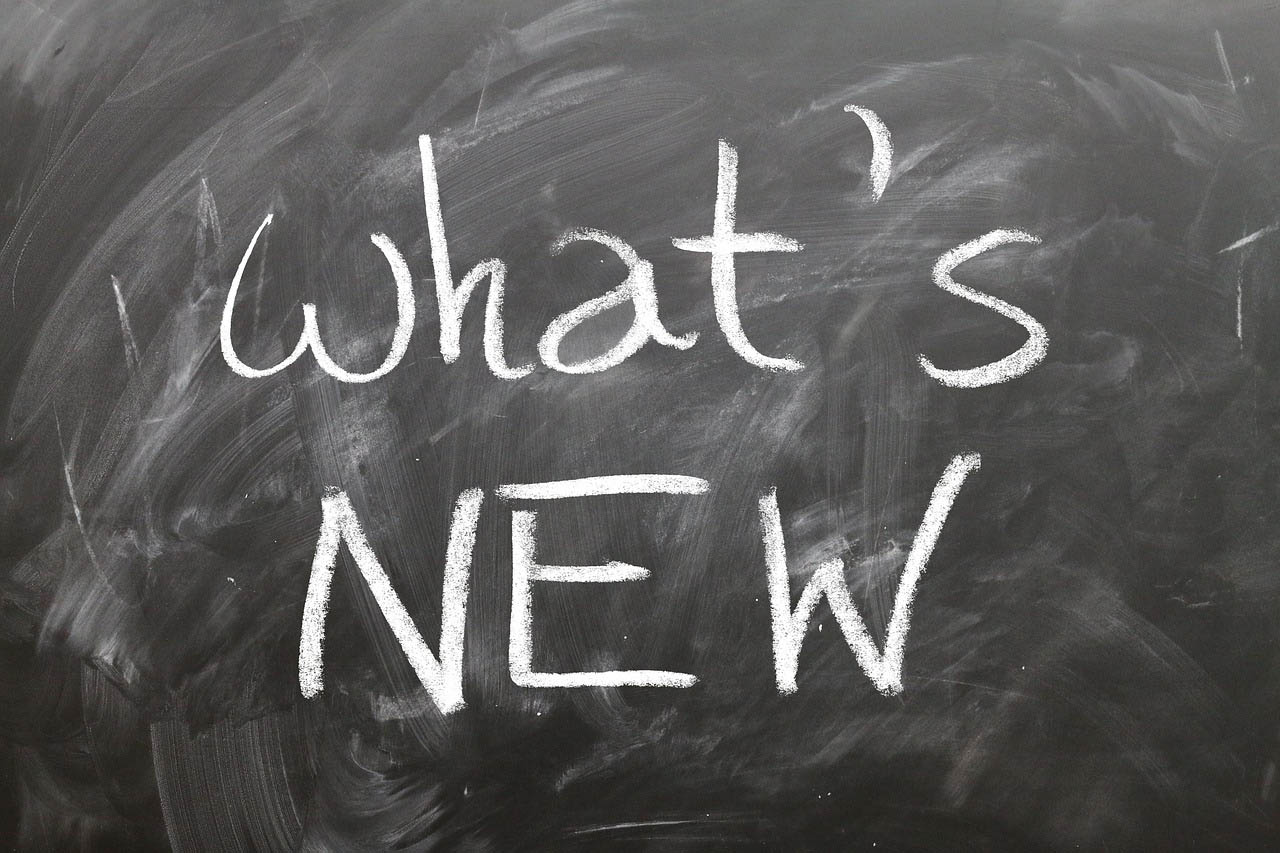 Hello all, since we're approaching our upcoming super-cool DTC Event, we have 2 great announcements to make to you!
First of all, if you will not be able to attend the event personally, you'll be able to watch its live stream! On September 23rd, have a look at our YouTube channel and watch our conference! Of course you'll not see physically the Microsoft HoloLens and our ImmotionRoom system, and that will be a pity, but you won't miss any of the super-interesting talks! ;)
Second big news is that we are re-opening our beta program! This means you will be able to download and try our ImmotionRoom system at your home! What are you waiting for? Hurry to request our beta!